After hours and Weekends Radiology in Brisbane City open 7 days till 8pm
When you're in pain or have had an accident, the last thing you want to worry about is where to find a nearby X-ray facility. Luckily, at Urgent Care Brisbane, we've got you covered with high-quality, reliable, quick X-ray and CT scan services, available seven days a week from 10 am to 8 pm.
In the world of healthcare, immediate and accurate diagnoses can mean the difference between a speedy recovery and a drawn-out, complex treatment plan. That's where Urgent Care Brisbane's state-of-the-art imaging services come in.
Why X-Rays and CT Scans are Crucial
X-Rays and CT scans are fundamental diagnostic tools in modern medicine, often being the first step towards diagnosing a wide array of conditions: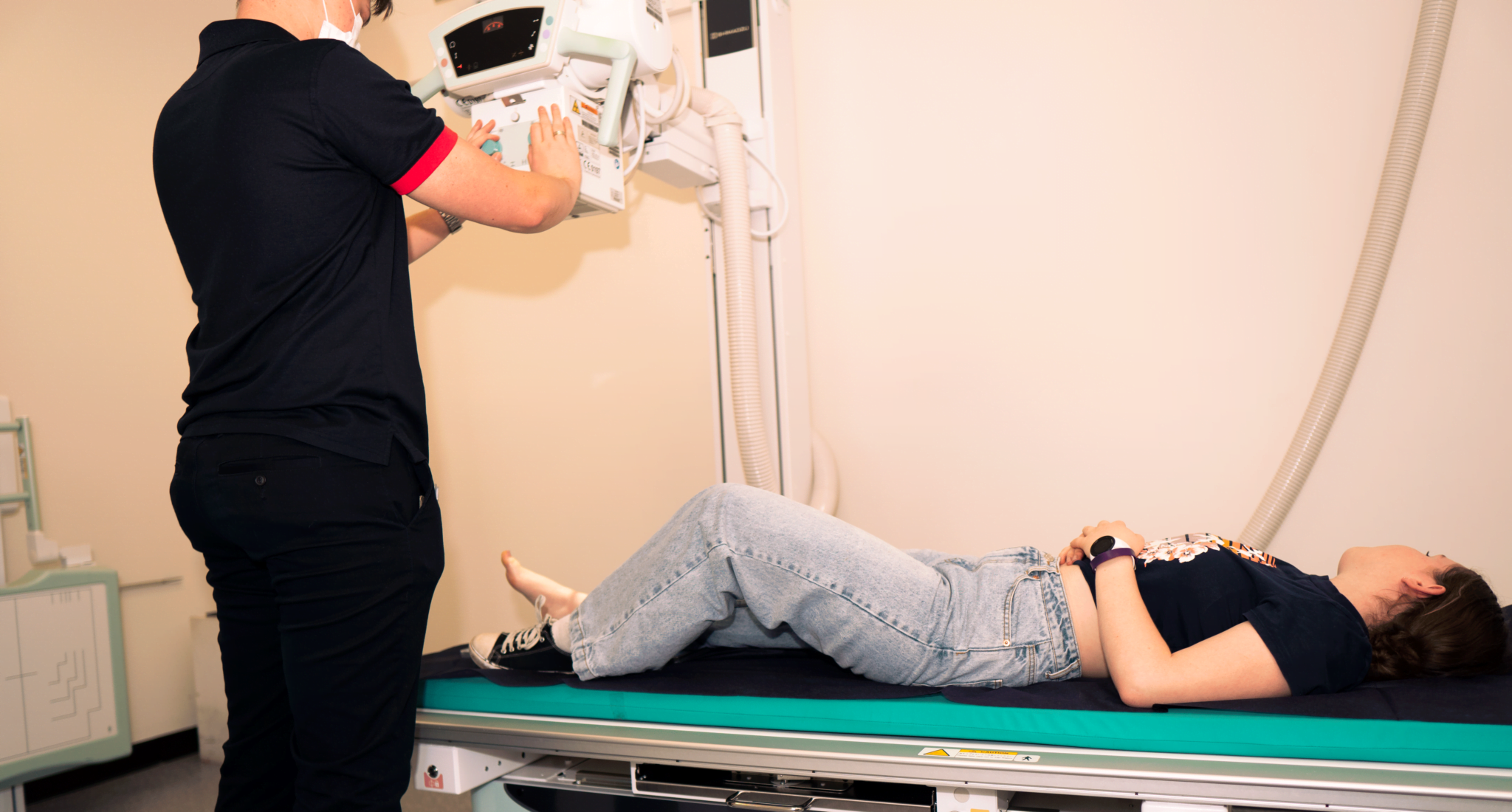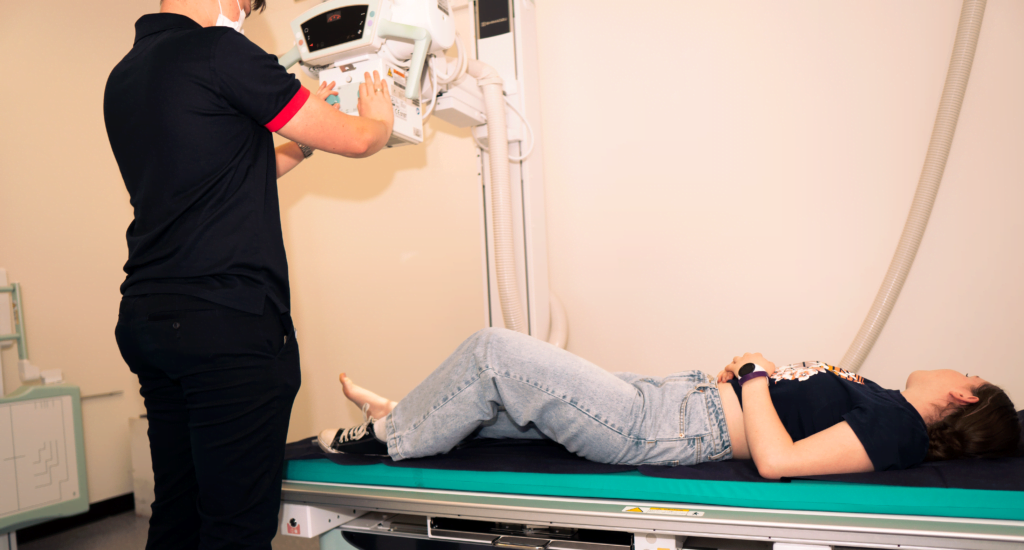 These non-invasive tests help doctors diagnose and monitor many conditions, from fractures and dislocations to infections, arthritis, lung conditions and even certain types of cancer.
For more complex cases, CT scans offer a more detailed image of the body's internal structures, invaluable in diagnosing conditions such as brain injuries, chest and abdominal pains, and cancers.
Let's consider an example – Meet Sam, a weekend football enthusiast who took a tumble during a game. With a throbbing wrist and a limited range of movement, he searched for a "X-ray near me" and found Urgent Care Brisbane.
Our experienced clinicians immediately organized an X-ray. The results, available in no time, revealed a fracture. Sam's treatment began right away, without having to wait for hours in an emergency room.
Seamless Care at Urgent Care Brisbane
At Urgent Care Brisbane, we pride ourselves on our seamless, end-to-end patient care. If you require an X-ray or a CT scan, here's how it works:
Upon your arrival, our skilled healthcare professionals will conduct a thorough examination.
If required, an X-ray or CT scan is organized on the spot – no need for a separate appointment.
Our in-house radiology team conducts the scan swiftly, prioritizing your comfort.
The images are reviewed, and if necessary, an urgent report is prepared to facilitate immediate action.
Our medical team will discuss the results with you and devise an appropriate treatment plan.
At Urgent Care Brisbane, we ensure you're never left in the dark about your health. We believe in the power of immediate action, especially in an emergency, and we're equipped to deliver just that.
Your search for a "X-ray near me" ends here. Trust us to provide fast, accurate, and comprehensive services for medical imaging in Brisbane when it matters most. Your health is our priority, and we're committed to providing exceptional care, right when and where you need it.
The Next Steps with Urgent Care Brisbane
Urgent Care Brisbane aims to make the process of obtaining X-rays or CT scans as streamlined and stress-free as possible. Here are the next steps you can expect when you choose our facility:
Walk-In Anytime: No need for prior appointments or referrals. You can walk into our clinic any day of the week from 10 am to 8 pm.
Expert Assessment: Our experienced medical practitioners will conduct a thorough assessment of your condition and decide if an X-ray or CT scan is required.
Immediate Imaging: Our in-house radiology unit performs the necessary imaging tests on the spot, ensuring no delay in your care.
Fast Results: We prioritize urgent reports and ensure that results are communicated promptly to your doctor, enabling immediate initiation of the treatment plan.
Treatment and Follow-up: Our team will provide effective treatment based on your diagnosis and organize any necessary follow-up appointments or referrals.
Your health journey shouldn't be a daunting one. At Urgent Care Brisbane, we are committed to providing quality healthcare when you need it the most. Trust in our expertise and dedication as we stand by you, every step of the way. Remember, when it comes to medical emergencies, we're just around the corner, ready to serve.
Don't wait for pain to take over; let Urgent Care Brisbane be your first step towards relief.