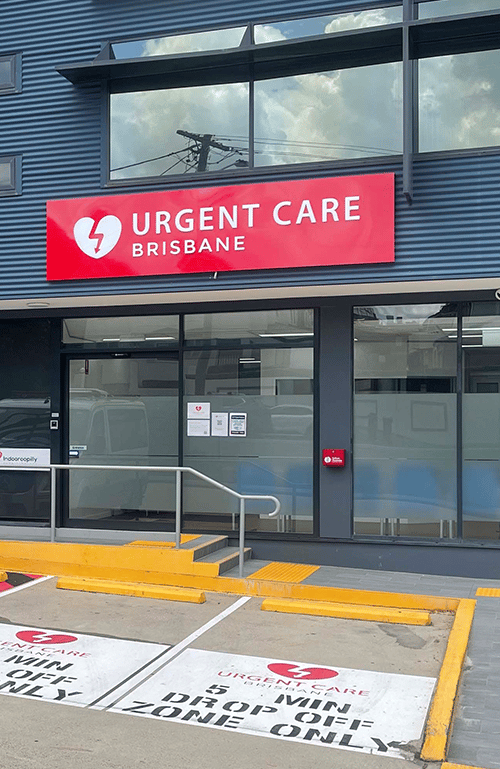 Brisbane is a large city in Australia with a population of over two million people. It is the state capital of Queensland and is home to several hospitals and health care facilities.
Emergency care in Brisbane is provided by several different organisations, including the Queensland Ambulance Service, the Royal Brisbane and Women's Hospital, and St John Ambulance. These organisations work together to provide a coordinated response to medical emergencies in the city.
The Queensland Ambulance Service is the primary emergency medical care provider in Brisbane. It operates a fleet of over 100 ambulances and responds to around 1,000 emergencies every day.
The service is staffed by highly trained paramedics and provides a range of services, including transport to the hospital, treatment at the scene, and advice on self-care.
The Royal Brisbane and Women's Hospital is the largest hospital in Brisbane and one of the largest in Australia. It has a dedicated emergency department that treats around 80,000 patients each year. The hospital also has a specialist trauma unit that deals with serious injuries.
St John Ambulance is a volunteer organisation that provides first aid and emergency medical care across Australia. In Brisbane, it operates a 24-hour ambulance service and a mobile-first aid unit that attends major events. St John Ambulance also provides training courses in first aid and CPR.
When should you visit Emergency Department
Emergency departments are designed to care for patients with serious, life-threatening conditions. If you are experiencing a medical emergency, call triple 000 or go to the nearest Emergency department. Symptoms that indicate a medical emergency include chest pain, shortness of breath, uncontrolled bleeding, severe abdominal pain, severe burns, seizures and stroke.
If you are unsure whether your symptoms are serious enough to warrant a trip to the Emergency Department, please call 1300 Health or your local GP.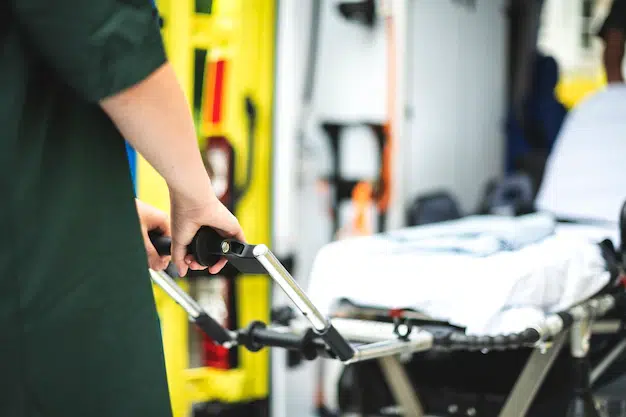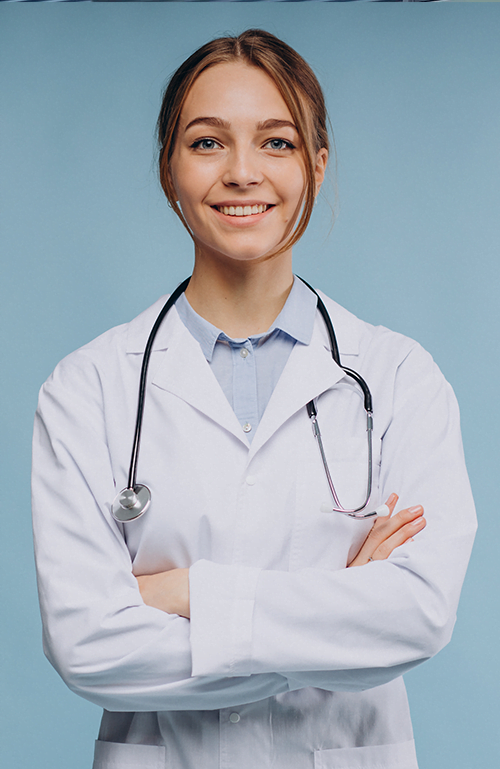 Where to go when its urgent but not life threatening?
Our Emergency Departments are under significant pressure and inundated with non-life-threatening medical emergencies. Emergency Departments face increasing demands on their service, so it may be hours before you will be seen.
Examples of non-life-threatening emergencies include minor wounds and burns, sprains and broken bones, stitches and glue for cuts, minor eye and ear injuries, and infections.
According to the Australian Institute of Health and Welfare, nearly half of all visits to emergency departments (4 million out of 8.5 million) in 2020-21 were for semi-urgent or non-urgent conditions.
For any Non-life threatening medical emergencies you have the following options:
Your regular Gp
Home call doctors
1300 HEALTH
To find appointment availability with Gp you can use the information using following links:
For minor emergencies visiting your regular Gp is the best option. GPs can treat many conditions and can refer you to an emergency department if needed.
General conditions that can be seen by a GP
After-Hours GP Services in Brisbane
Sometimes, medical emergencies happen outside of normal business hours. If this is the case, you can still receive treatment from an after-hour GP service.
After hours service providers (Medical Deputising Services) provide urgent primary health care outside of normal operating hours. This care is provided to patients at home and in aged care facilities, on behalf of the patient's regular GP.
Here are some options for after-hour GP services in Brisbane:
https://www.legacy.urgentcarebne.com.au/
Phone: 07 21138660

https://homedoctor.com.au/locations/brisbane
Phone: 13 7425

https://www.247doctor.com.au/
Phone: 1800 247 477

https://myhomedoctor.com.au/
Phone: 13 99 99

https://www.doctordoctor.com.au/
Phone: 132660

https://hellohomedoctor.com.au/
Phone: 134100

https://housecalldoctor.com.au/
Phone: 135566
13 HEALTH is a confidential phone service that provides health advice to Queenslanders. You can call 13 43 25 84 any time, day or night, for the cost of your local call.
Qualified nurses will provide personalized information based on symptoms assessed over the phone. After the assessment, the nurse will advise about self-care and options to seek medical care and when to seek medical care.
If you cannot physically go to see a doctor, you can also consult with a doctor via telephone or video chat. This is called a tele-consult, a convenient way to receive medical advice without leaving home.
Tele-consultation has its limitations but in post covid period it has now been used effectively.
To find out more about tele-consults, you can visit the following website:
Emergency situations can arise at any time, and it's important to know when to seek medical attention. However, many people are unsure of how to tell the difference between a minor illness and a life-threatening condition.
This is where online symptom checkers can be helpful. By inputting your symptoms, you can get an idea of whether you need to seek emergency care. However, it's important to keep in mind that these checkers are not perfect.
They can only give you a general idea of what might be wrong, and they should not be used to diagnose or treat a medical condition. If you're ever unsure about your health, it's always best to err on the side of caution and consult a medical professional.
When you are too unwell and need to go to Emergency department what are your options
If you find yourself in a medical emergency, it is important to know where to go for help. In Brisbane you have three options
Public Hospital Emergency departments
Private hospitals emergency department
Urgent Care Clinic
We have compiled a list of some of these hospitals below:

Public Hospital Emergency in Brisbane, Logan & Ipswitch
Fees - Patients with medicare cards will have no out-of-pocket fees for getting treatment in public hospitals.
Public hospitals emergency departments can have many hours of wait time unless you have life threatening condition.
Private Hospital Emergency in Brisbane, Logan & Ipswitch
Private hospital emergency fees
Private hospital emergency fees are not covered by Medicare or Private health insurance, your emergency department fees will include the following charges
Emergency department fees
Radiology fees
lab fees
Consumables – moon boot, wrist braces, crutches,
Urgent Care Brisbane is the most preferred alternative to visiting the emergency department for families in Brisbane & Ipswitch. 
Urgent Care Brisbane is the most affordable and has the least wait times & staffed with highly experienced emergency Doctors & Nurses.